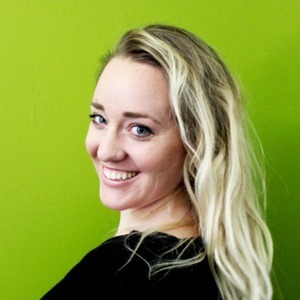 Rachel Downey
Host of Linking Arms
Your work, your life, your art should strive to create an opportunity for others."
We live in a world full of shameless promotions, countless interruptions, and limited thinking. Rachel seeks to identify, connect, and create opportunities for others to live in abundance. In doing so, she helps them share their genius into the world through compelling and valuable content.
With an innate ability to connect with humans first on all levels, plus her years of work in storytelling through B2B marketing, live performance, and large scale events (ex. ESPYs), Rachel empowers people to be more, to be great by identifying their unique gifts - their genius. Whether it's with global brand executives, marketers, podcasters, or her two daughters, she takes you on a journey that will impact not only your organization but your life
Attachments area
Rachel Downey has hosted 13 Episodes.